Baby's Best Start za decu uzrasta od 3-22 meseca (1 x nedeljno)
Baby's Best Start engleski jezik za bebe predstavlja 7 kurseva u jednom:
Engleski jezik

Socijalni razvoj

Razvijanje sposobnosti prepoznavanja simbola (uvod u čitanje)

Muzika i ritam

Moždani razvoj

Jezik znakova za bebe

Fizički razvoj
Časovi engleskog jezika za bebe se održavaju dva puta nedeljno u malim grupama dece koja su u pratnji roditelja. To je savršena mogućnost za kvalitetno provođenje vremena sa Vašim detetom!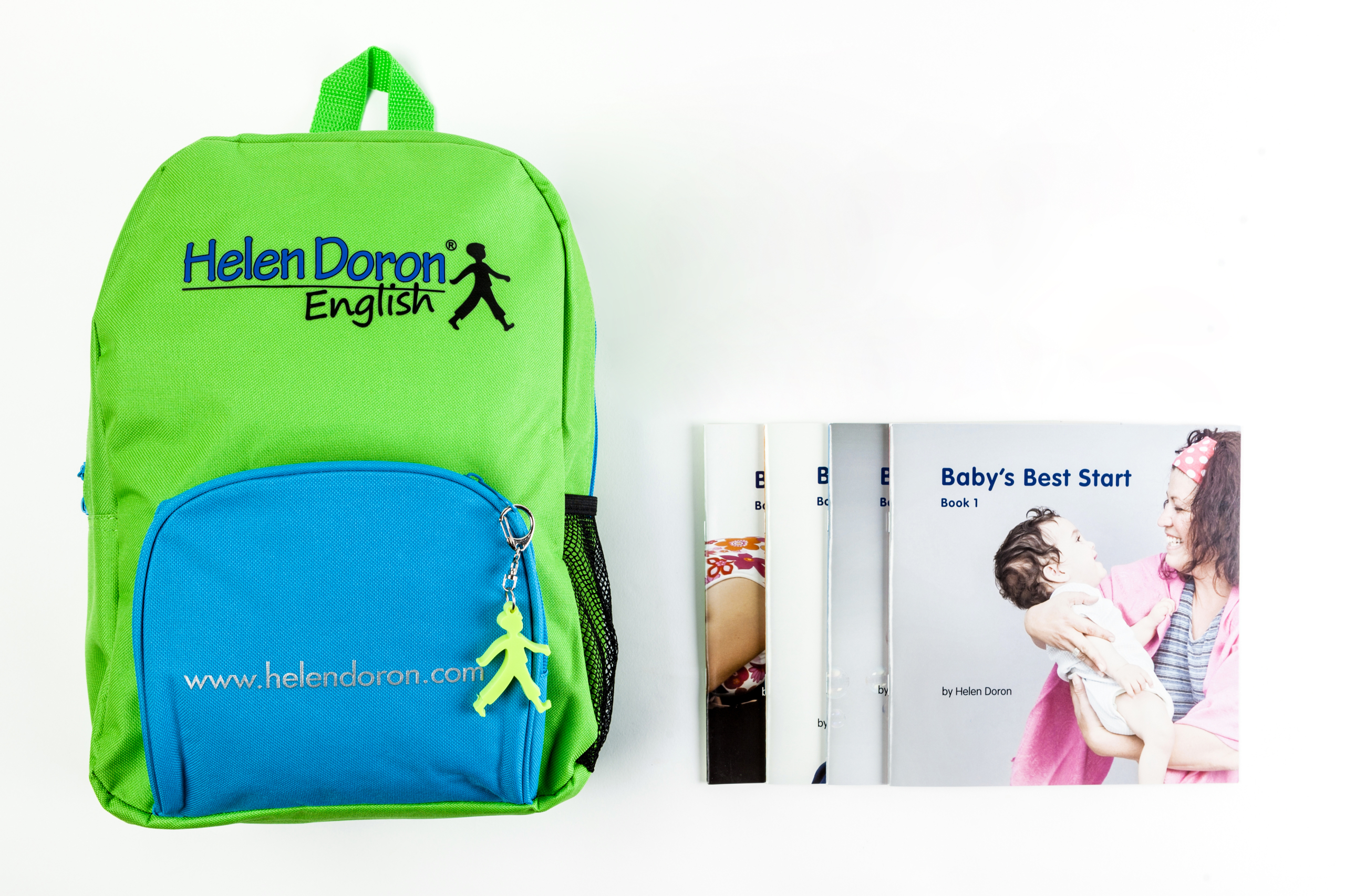 It's a Baby Dragon za decu uzrasta 22-48 meseci (1 x nedeljno)
Na kursu It's a baby dragon deca prate avanture princa Sema, mačke Flafija i zmaja Didija, i na zabavan način usvajaju osnovni vokabular na engleskom jeziku. Program prati i DVD sa epizodama kratkih crtaća o glavnim junacima. Deca uče na jednostavan i prirodan način, a predviđen je i za početnike i za one koji su završili Baby's Best Start kurs.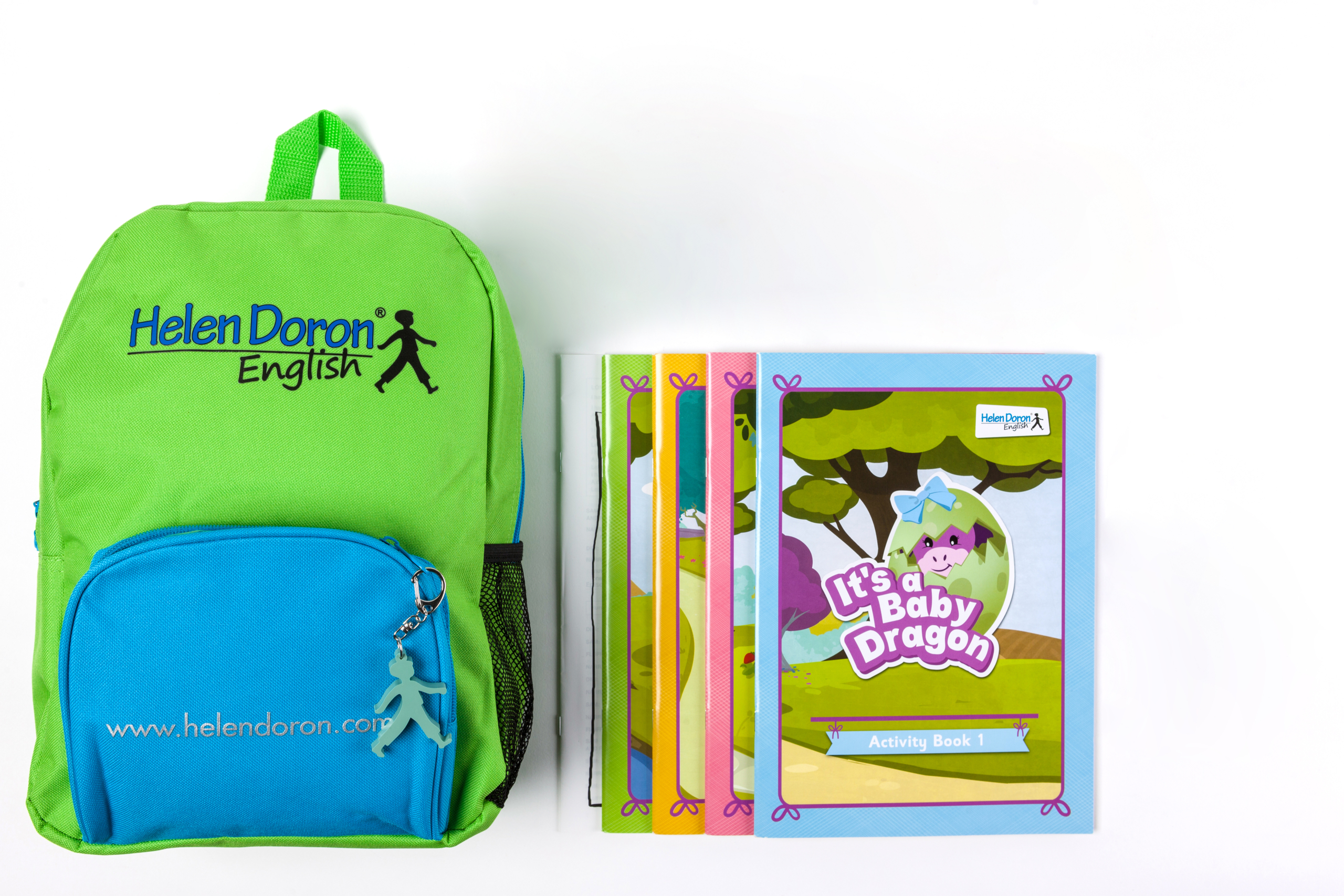 Nat and Friends za decu uzrasta od 4-7 godina (1 x nedeljno)
Kurs je namenjen početnicima od 4-7 godina, ali i onima koji su završili neki od kurseva za mlađe uzraste. Deca će upoznati glavne likove Poli – border kolija i Neta – macu, i kroz osam interesantnih crtanih epizoda putovati s njima po svetu. Naučiće 17 novih pesama, i igrati se, razmišljati i govoriti na engleskom.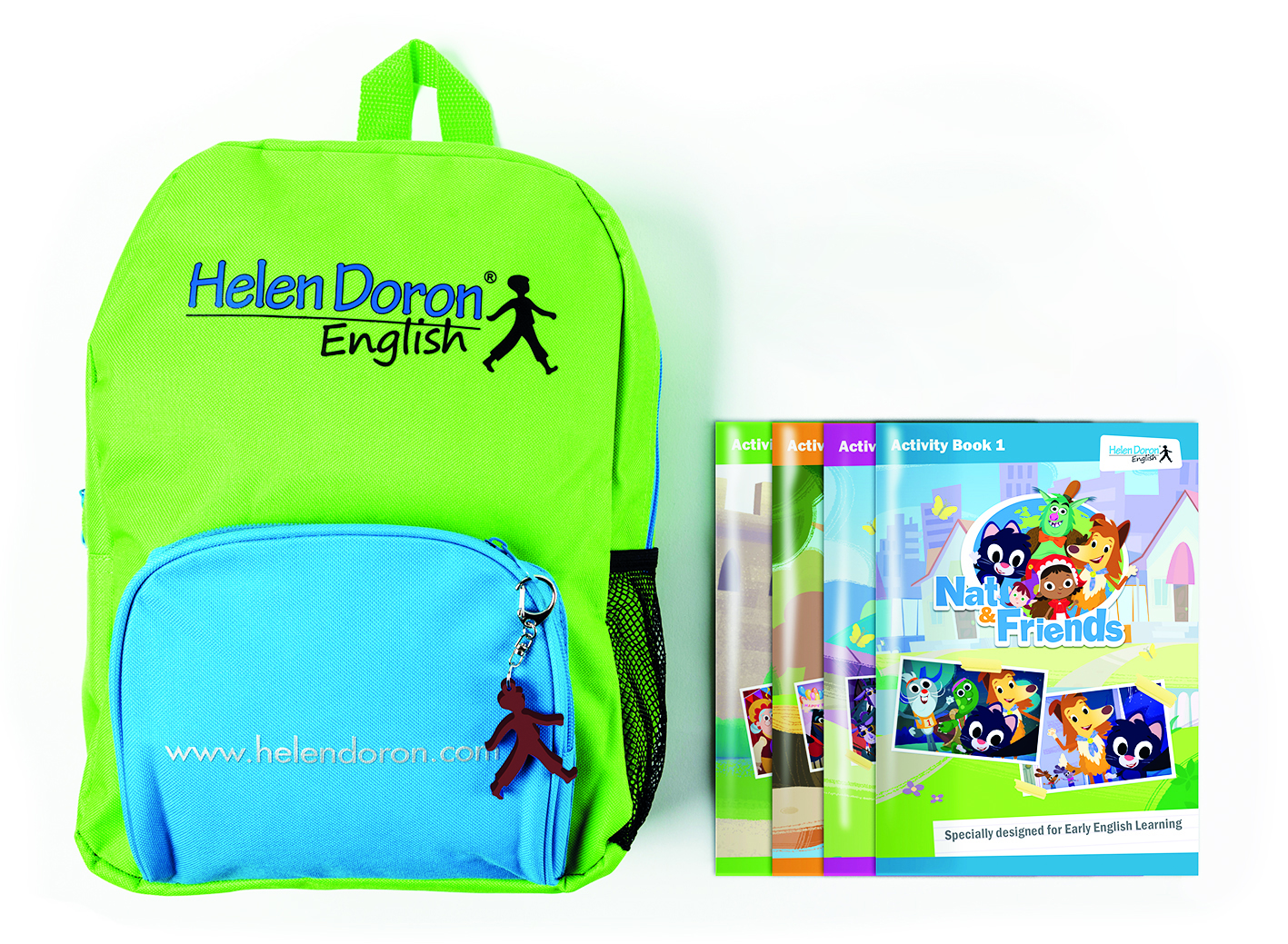 More Nat and Friends za decu uzrasta od 5-8 godina ( 1 nedeljno)
Kurs je namenjen deci koja su već završila neki od kurseva za mlađe uzraste, kao i za decu sa određenim predznanjem koje su stekla van HD sistema. Produbljuje dečije znanje govornog engleskog i omogućava im da strukturu jezika usvoje kroz dijaloge, igru i pesmu. I dalje se druže sa Poli – border kolijem i Netom – macom kroz nove interesantne crtane epizode, i putuju sa njima po svetu. Proces učenja jezika simulira učenje maternjeg, prirodno i lagano.